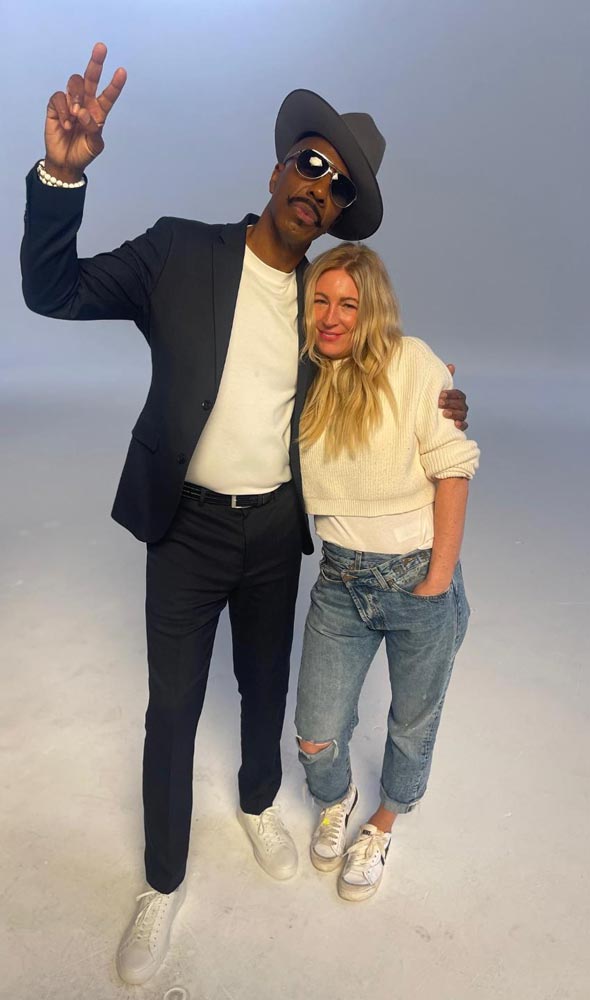 Canadian born Natalie Prisco is a comedy writer and director based in Los Angeles. She writes and directs commercials, short films, branded content and that viral mini movie starring Mario Lopez as a horny Colonel Sanders.
She's directed countless commercials, including high profile campaigns with Amy Schumer, Elizabeth Banks, Reese Witherspoon and JB Smoove. Her short films have premiered at Austin Film Festival, Chicago International Film Festival and LA Film Fest where her last short won Best Comedy.
Natalie attended NYU and began her career as a writer and director at MTV. She's sold a half hour comedy to HBO, a screenplay to Speck + Gordon, and is currently in development on a feature with Paul Feig's production company.
Natalie is represented by Culture Creative and Circle of Confusion for film and television. She's represented for commercial work by Community films in the US and Soft Citizen in Canada.